"An outstanding event required outstanding entertainment. That's why we're grateful to have music4friends as a long-standing and reliable partner in the industry!"
Jan Kalbfleisch, CEO FAMAB
We're super happy to be the official entertainment partner at BrandEx festival in Dortmund on 15 January 2019. We're bringing our best acts to the festival's premiere: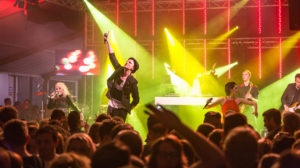 DEEJAY PLUS
With over 200 bookings per annum, DEEJAY PLUS is one of the most successful acts of the industry and will perform at the BrandEx Award Show. -> deejayplus.com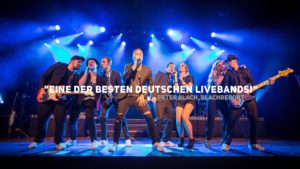 GOODFELLAS
A houshold name for a thrilling party. Our premium party act will be headliner at the aftershow party. -> goodfellas.de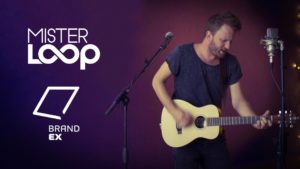 NEW!: MISTER LOOP
Sometimes all it takes is a brilliant singer with a guitar … and a loop station. The one man band will play at the reception and dinner of BrandEx. -> misterloop.de
SPEAKER-TIP:
Our executive manager Sascha Poddey will give a keynote speech about the topic of "New Work" at 11.15 am at the Industrial Interactive Stage.
———————————————————————————–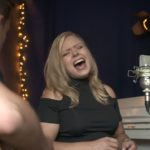 Read also:
More than 50.000 viws for afterhours@music4fiends